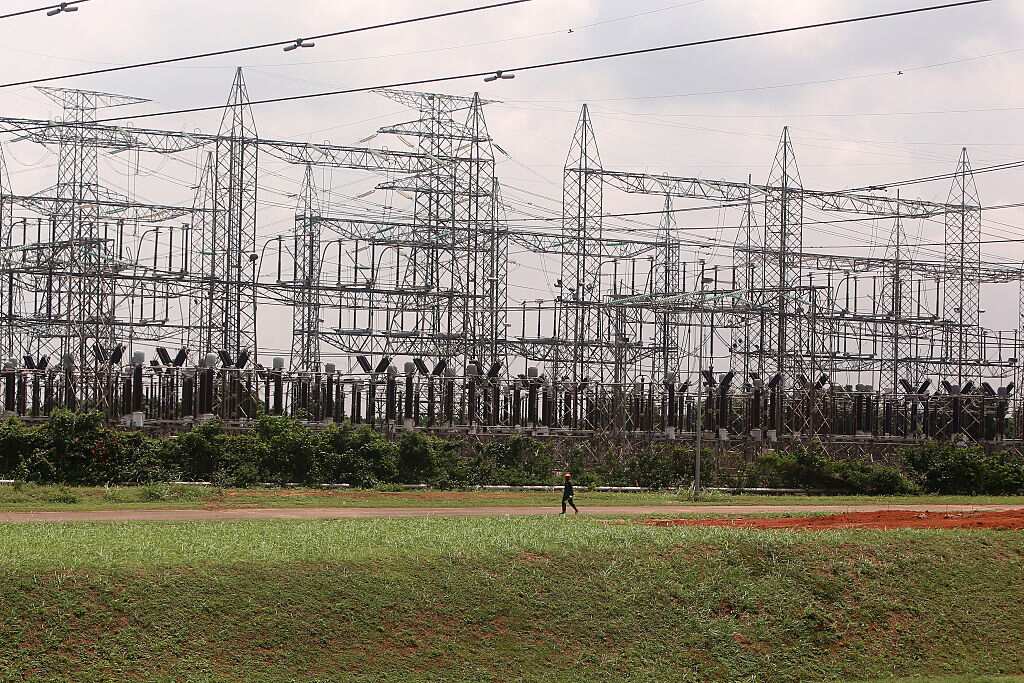 The Nigerian Electricity Regulatory Commission, on Tuesday afternoon, said it has not increased electricity tariff by 50 per cent.
The Commission, in a statement, said such increment was not contained in the tariff order for electricity distribution companies which took effect on January 1, 2021.
It said the tariff for customers being served less than an average of 12 hours of power supply per day over a period of one month remains frozen and subsidised in line with the policy direction of the Federal Government.