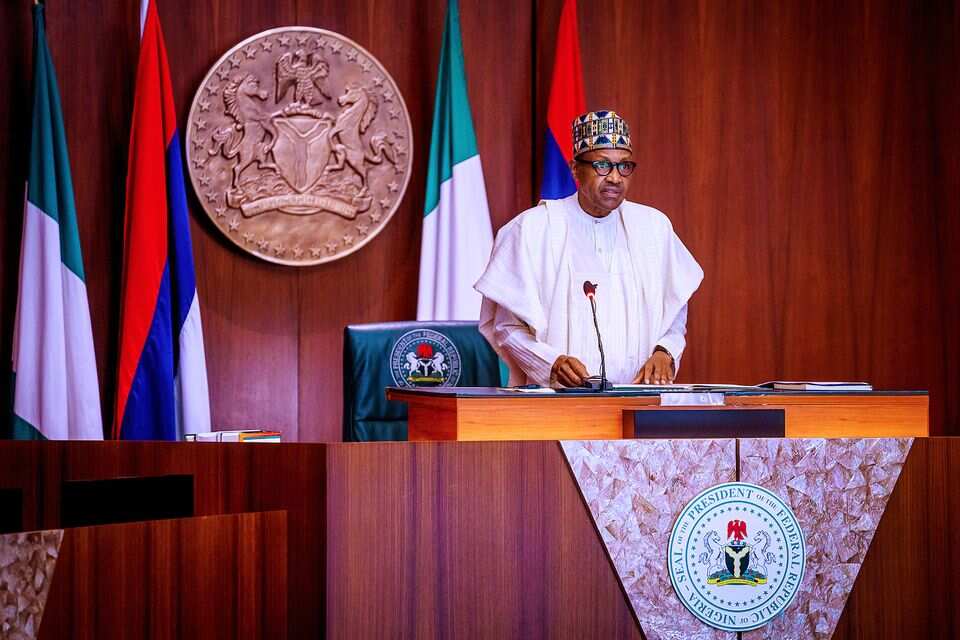 – The notion that Nigeria is a failed state has been dismissed by APC
– According to the ruling party, President Muhammadu Buhari is doing his best for the country
– Going further, the party said Buhari has instigated sweeping reforms in the country
Nigeria a failed state? Not at all. The All Progressives Congress (APC) has declared.
The ruling party said that despite all the bad things being declared against the country, Nigeria is nowhere near a failed state.
APC made this known in a statement signed by the secretary of the caretaker/ extra-ordinary national planning committee, Senator John Akpanudoedehe, in Abuja, on Sunday, December 27.
The statement read in part:
"President Buhari's administration which sees the urgent need to have a better policing system for the country and is embarking on sweeping police reforms and supporting community policing is definitely not governing a country close to becoming a failed state."