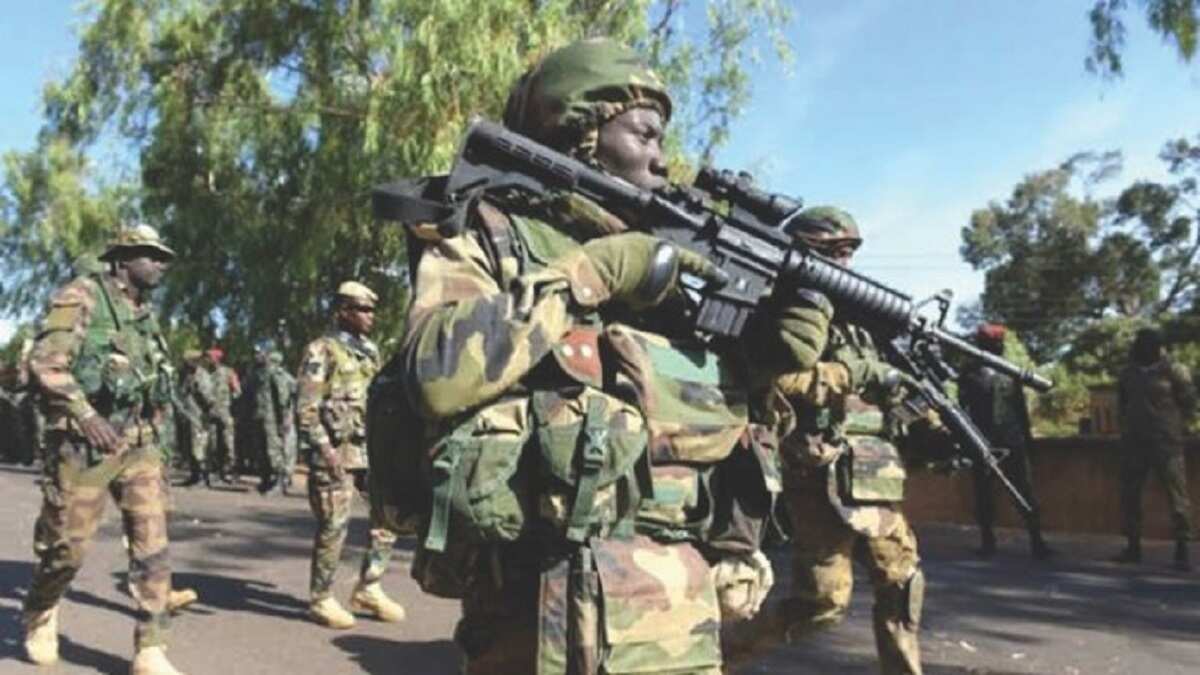 Emerging reports indicate that an explosion in the midst of a gun battle between Boko Haram terrorists and troops of the Nigerian Army in Borno may have claimed the lives of many on Tuesday, February 23.
The Nation reports that the mayhem started when soldiers tried to stop insurgents from launching an attack on the University of Maiduguri from a spot close to a military trench.
Residents in nearby areas like Mairi, Kaleri, and Constein claimed that detonation caused fear and pandemonium but cannot assert if there was any casualty.
One of the residents who spoke with newsmen said:
"People are just running in no direction. The explosions were coming from our area. What I cannot say is if people have died."