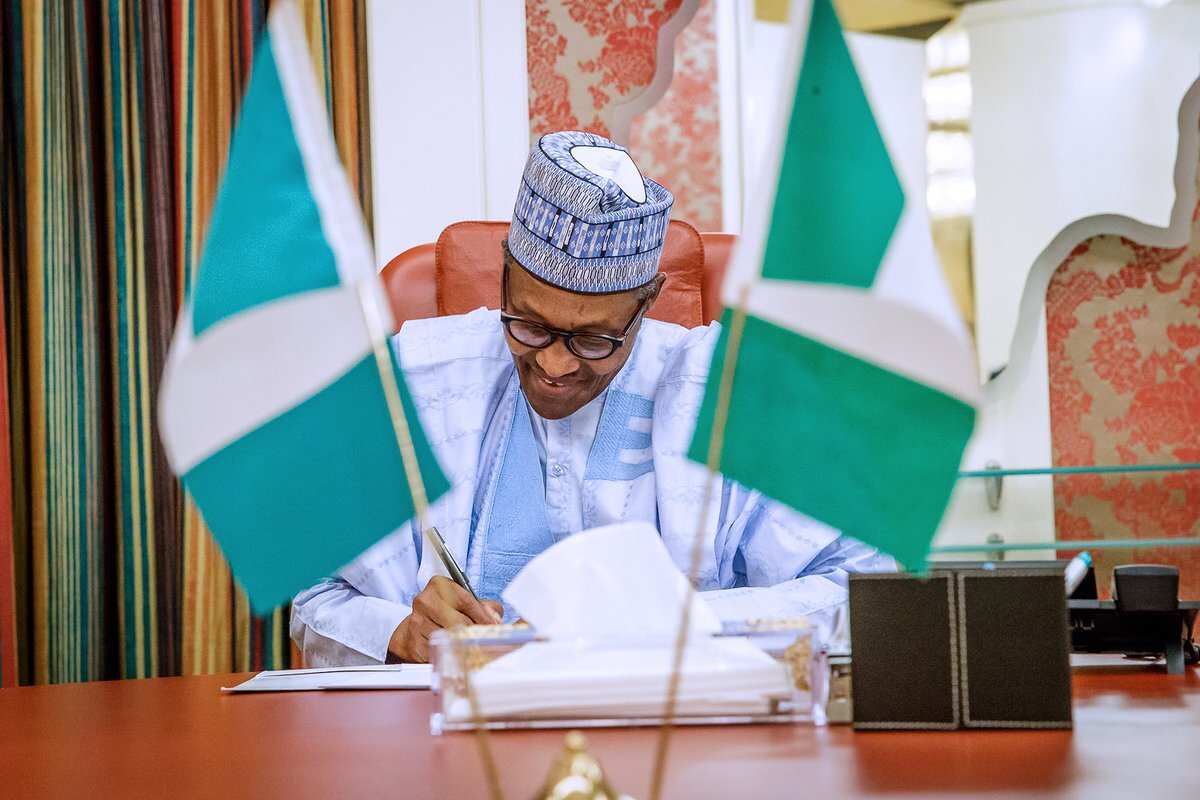 President Muhammadu Buhari has signed a new law prescribing six-month jail term for persons convicted for disobeying any COVID-19 guideline.
The president signed the COVID-19 health protection regulations 2021 in Abuja, on Wednesday.
Although most of the provisions are already in place, the legal instrument provides a basis for the prosecution of defaulters.
As provided in the Quarantine act, section 34 of the new law states that any offence under the regulations is punishable by a fine or a term of six months imprisonment or both.