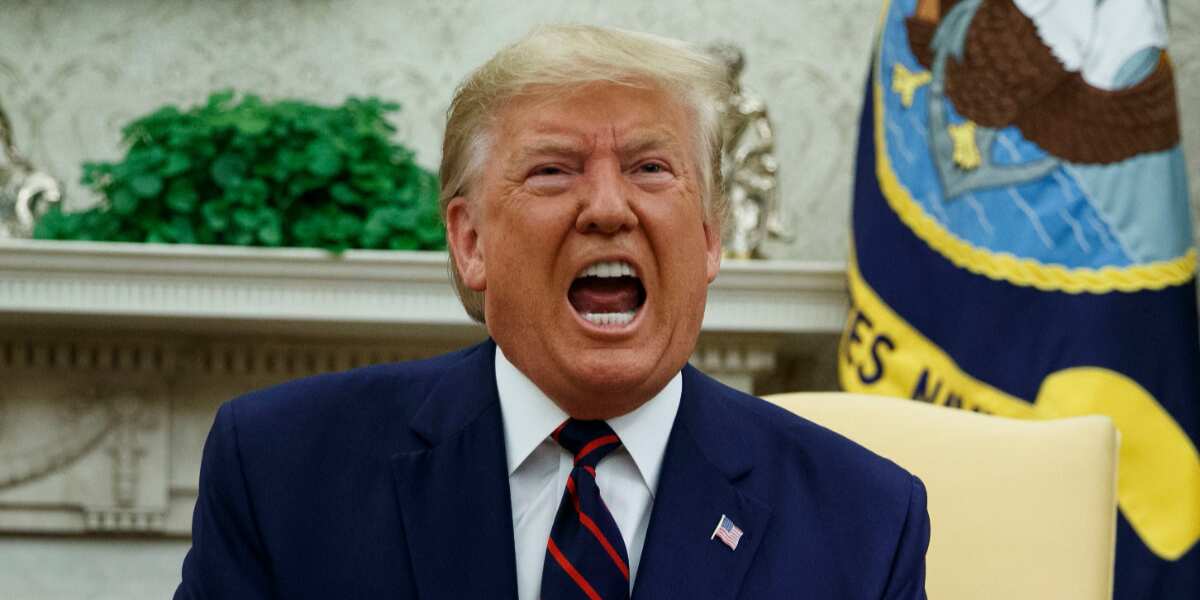 With less than a day to the inauguration of Joe Biden, his predecessor President Donald Trump is furious that so many top celebrities signed up for the president-elect's swearing-in ceremony.
The Independent, citing Washington Post as its source noted that the president is reportedly upset that the A-listers who shunned him during his tenure are going to perform at Biden's inaugural celebrations on Wednesday, January 20, compared to his own event back in January 2017.
A source close to Trump told the international news publication noted that Trump is particularly upset as many Hollywood stars maintained their distance during his own inauguration and refused to have anything to do with the ceremonies
Ever since the invasion of the US Capitol by his supporters and ban from various social media platforms, the outgoing US leader has been maintaining a low profile.
According to multiple reports, celebrities that will feature in the programme include Tom Hanks, Lady Gaga, Jennifer Lopez, Ant Clemons, Jon Bon Jovi, the Foo Fighters, John Legend, Eva Longoria, Demi Lovato, Bruce Springsteen, Justin Timberlake, and Kerry Washington.
Activities lined up the day include a star-studded evening show, an inaugural celebration for young Americans, Biden's swearing-in ceremony, an inaugural address by the new president, a pass in review, wreath-laying at Arlington National Cemetery, a presidential escort to the White House, and a virtual parade.