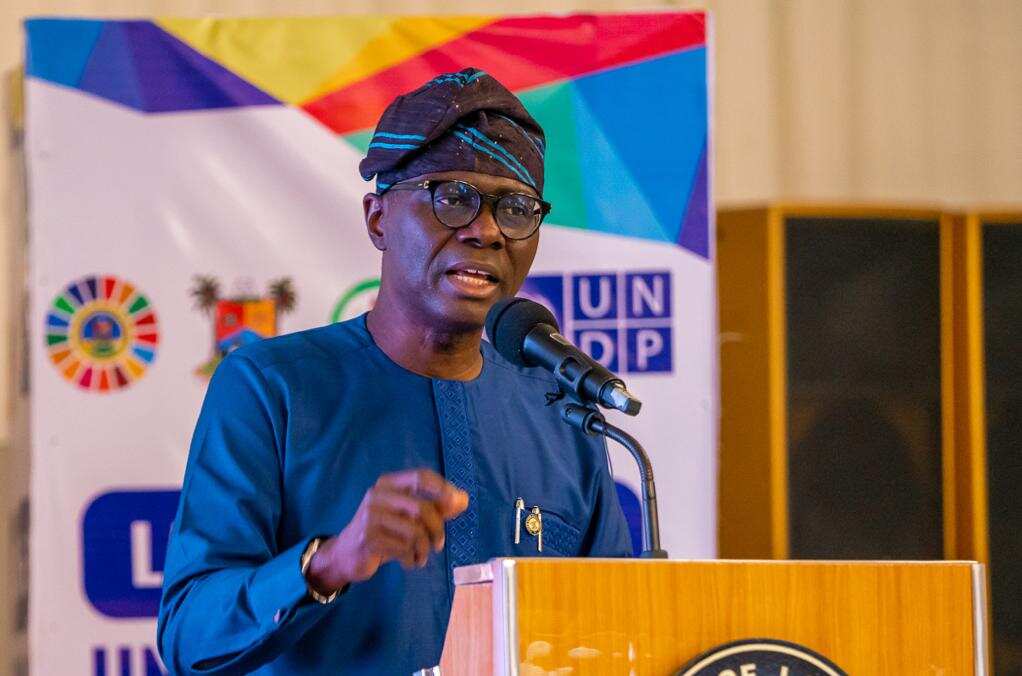 The Lagos state government on Saturday, January 16, extended the resumption date for civil servants from grade level 14 below who have been working from home amid scare of COVID-19 second wave.
In a statement by the head of service, Hakeem Muri-Okunola, the public workers have been directed to resume on Monday, February 1, instead of on January 18.
Lagos said this will help in flattening the curve and reduce the spread of deadly and highly contagious coronavirus.