A Nigerian lady with the Twitter handle @kiadum_ has celebrated her win on social media as she recently got promoted to the position of human resources manager.
She said the head of the HR in the company she works with left for Canada in 2019 after getting permanent residence in the North American country and a staffer was made interim manager.
According to @kiadum_, the interim head also travelled to Canada after getting a permanent residency in 2020 and she was appointed to replace the person.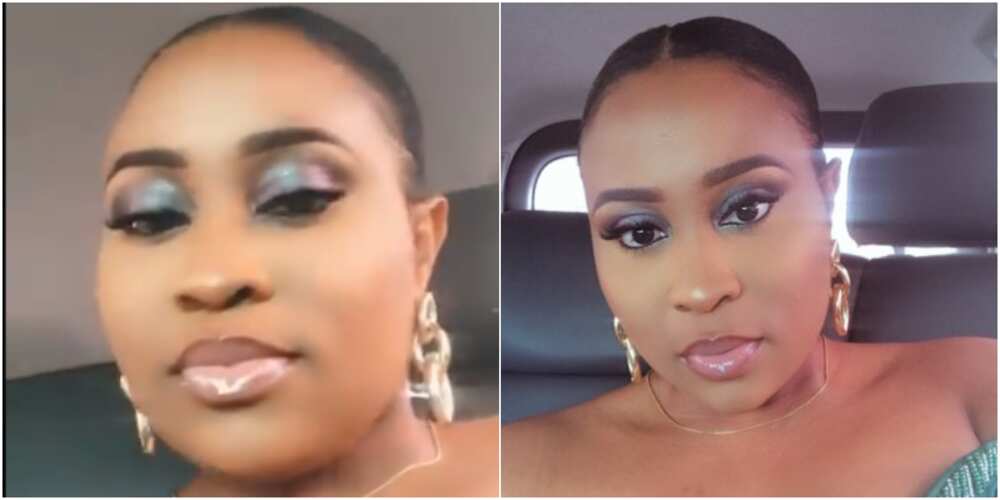 She wrote:
"Our head of HR got Canada PR and left in 2019. Another staff was made interim HR and she also got PR and left for Canada in 2020.
"Hmmn…they now made me the interim HR. Palms up together. It's not as if I'm saying anything o but I sha know that God always aligns us to our purpose."
More details soon…