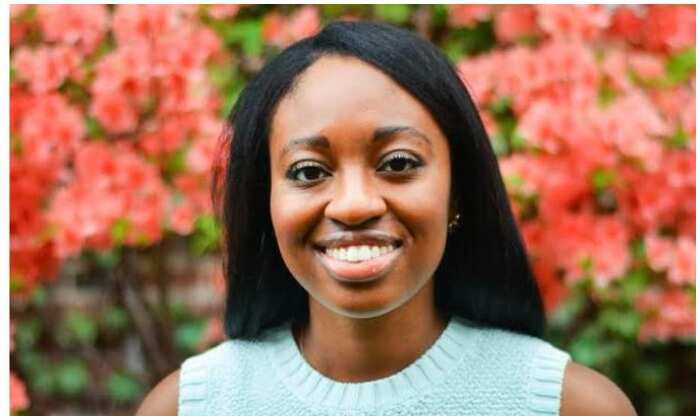 Weeks after naming Nigeria's Adewale Adeyemo as the deputy treasury secretary, US president-elect Joe Biden has named appointed Nigerian-born Osaremen Okolo as one of his advisers on COVID-19.
Okolo, who is a daughter of a Nigerian immigrant, was confirmed on Thursday, December 31, as one of the members of the Biden-Harris COVID-19 response team.
With her appointment, the Nigerian-born American becomes of the first 100 White House appointees that will work with the president-elect when he finally takes over the Oval Office on January 20.
Background
Okolo was born by Nigerian parents and raised in Massachusetts. She graduated from Harvard College in May 2017.
She concentrated primarily in the history of science (medicine and society focus) with an allied, joint concentration in African-American Studies. She also obtained a secondary in Global Health and Health Policy.
According to The Street Journal, Okolo served as a senior health policy advisor to U.S. Representative Jan Schakowsky of Illinois.